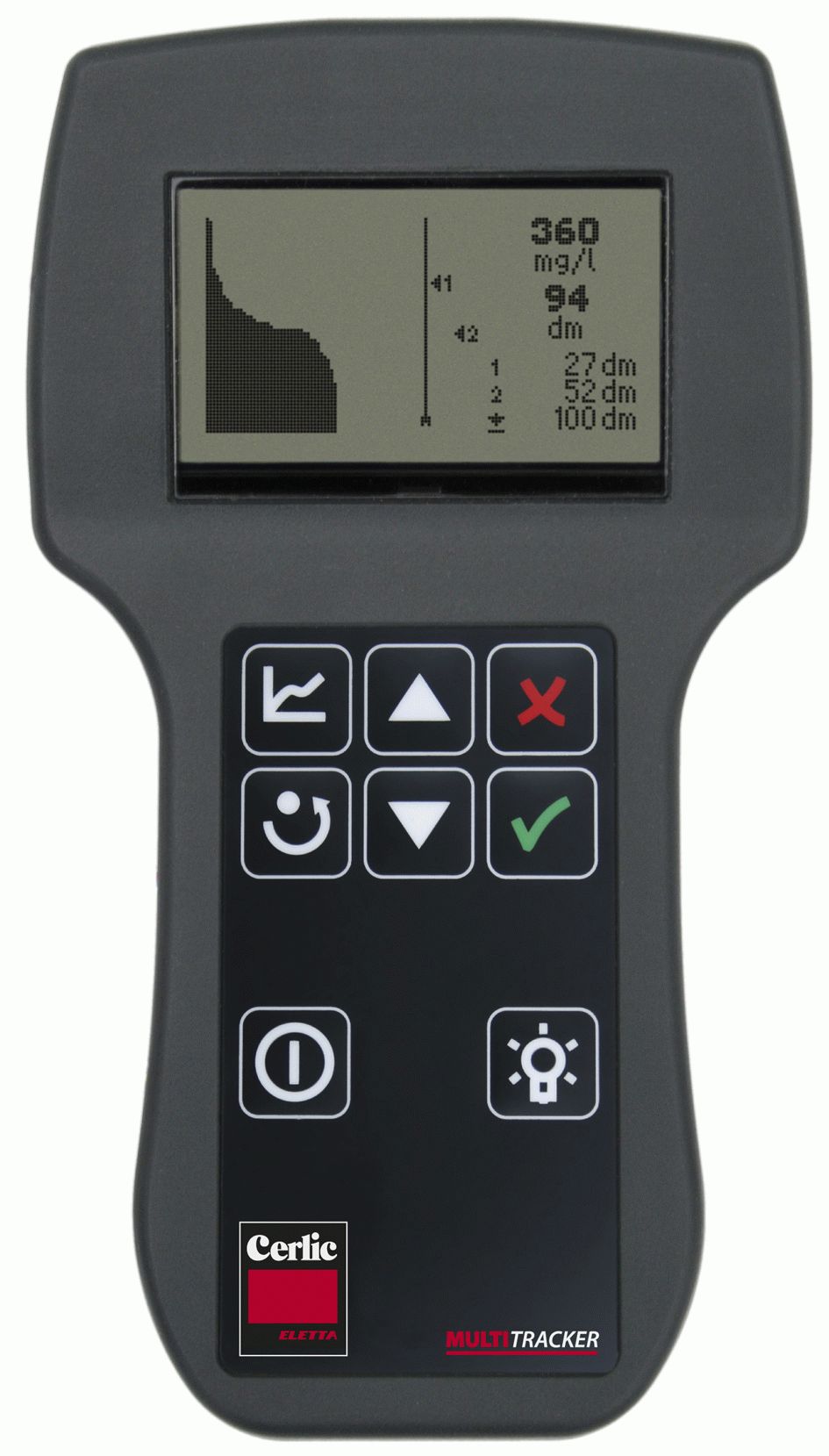 MultiTracker is a portable central unit that gives you as a user the opportunity to easily switch between different measurement parameters. Sensors for measuring susp/sludge content, sludge level and oxygen content with different cable lengths can be easily connected to the MultiTracker.
The MultiTracker has a built-in log function in which up to 1000 measurements can be stored and transferred to a computer via a cable. It indicates alarm levels through beeps and vibrations.
Other documentation, drawings, etc. can be found in our document archive.